Neuer Bierpartner: MÖNCHSHOF 27.02.2019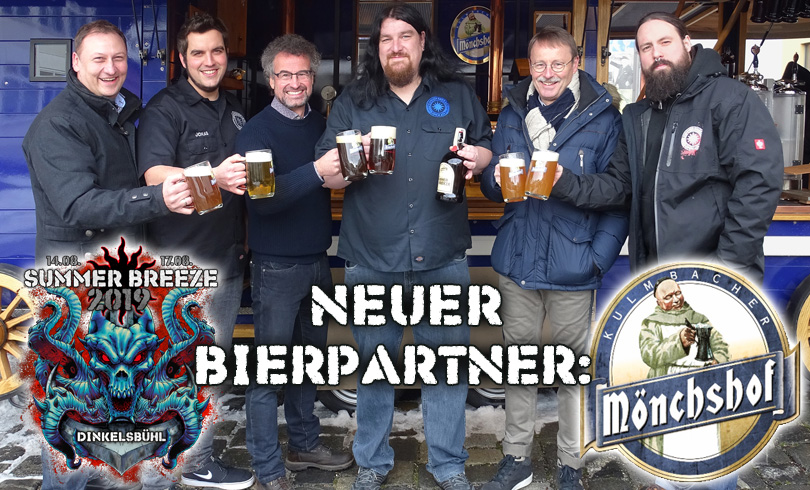 SUMMER BREEZE Open Air präsentiert neuen Bierpartner MÖNCHSHOF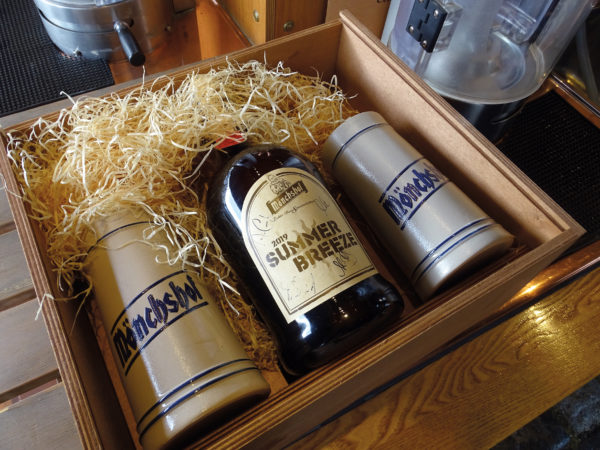 MÖNCHSHOF gilt als die kleine, feine Spezialität aus der Bierstadt Kulmbach. Ihre lange Brautradition und die Liebe zum handwerklichen Detail garantieren auch heute noch Biere für den anspruchsvollen Genießer. Beim SUMMER BREEZE Open Air setzt man auch bierseitig auf Geschmack mit Charakteristik und Qualität aus der Region.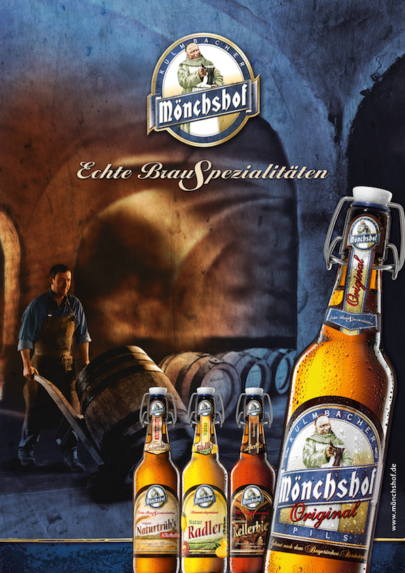 Der neue Partner MÖNCHSHOF wird an sämtlichen Verkaufsständen gleich mehrere Biere aus ihrem Sortiment anbieten. Die Besucher dürfen sich auf MÖNCHSHOF ORIGINAL, KELLERBIER, NATUR RADLER und weitere Spezialitäten freuen.
Ein besonderer Clou: Die Festivalbesucher haben auch 2019 wieder die Möglichkeit eiskaltes Dosenbier vorzubestellen, um die nahtlose Versorgung mit gekühltem Bier im eigenen Campingbereich über alle Festivaltage sicherzustellen. Hier wird KULMBACHER EDELHERB und MÖNCHSHOF NATUR RADLER als Vorbestellung und in den Festivalsupermärkten erhältlich sein.
Das gesamte SUMMER BREEZE Team freut sich riesig auf die Zusammenarbeit. Prost!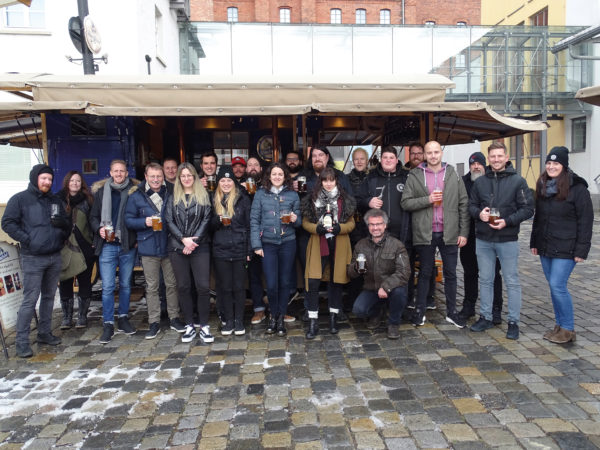 #wevoteforeurope 13.02.2019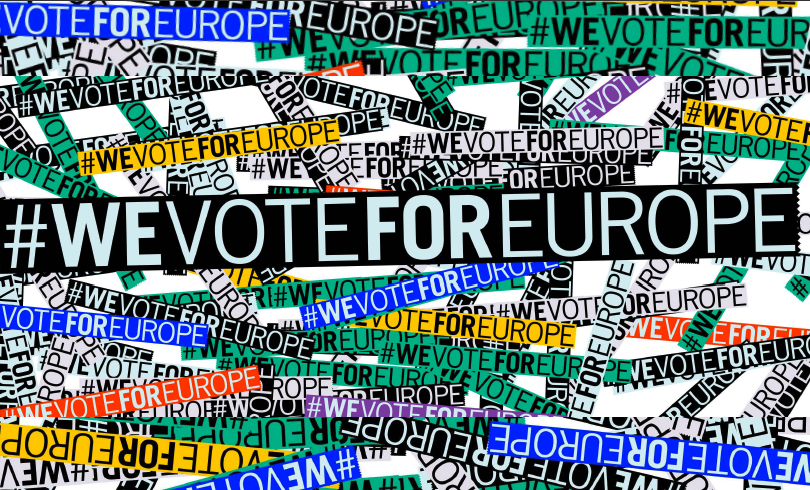 Wir feiern beim SUMMER BREEZE Open Air 2019 musikalische und kulturelle Vielfalt. Zu Gast sind Bands aus aller Welt, eine Vielzahl kommt aus Europa. Metal besitzt die Kraft Menschen zusammenzubringen. Wir glauben an Europa und den europäischen Zusammenhalt!
This is our message:
"Today, we are told there is nothing left to fight for. And yet you fight. You fight for the climate. For the end of sexism, for the right to love who you love, and be who you are. You fight for the end of gun violence and injustices done throughout the world.
We, the festivals in Europe, try our best to keep up with you, and create spaces where everybody can be free and enjoy each other and the music.
Thank you for engaging. Thank you for celebrating your freedom at our festivals. Thank you for participating in the fight for a better world and voting in the European Elections for a future in which we can continue to celebrate together at the European Festivals.
We want to show the effects of voting. We want to show the solidarity across Europe. We want to encourage everyone to vote in the European Election. We are saying THANK YOU for voting!
We would not have freedom of speech, protection of the environment, human rights, a free press and so many other achievements if it wasn't for VOTING.
So, THANK YOU!"
#WeVoteForEurope video (click!)
#WeVoteForEurope website: www.WeVoteForEurope.eu
#WeVoteForEurope is a campaign of the European music festivals to engage our audience to use their right and vote in the European elections (May 23 – 26 2019). It was initiated by YOUROPE (the European Festival Association), inspired by TAKE A STAND and realised with the great support of Volume and Roskilde Festival.
#WeVoteForEurope is completely independent and privately funded. It is carried out on a voluntary basis by its supporters.